11 m CB Band NEARLY INVISABLE DX antenna for 27.000 MHz
Brand: Wire Antennas UK
Product Code: 11 m DX Endfed Half wave antenna for 27.000 MHz with 1.2mm wire
Availability: 3
---
Short Description: DX Endfed Halfwave antenna nearly invisible antenna is ideal for difficult neighbourhoods or portable days out. This is a 27.0 – 28.0 MHz 1/2 wave antenna .
---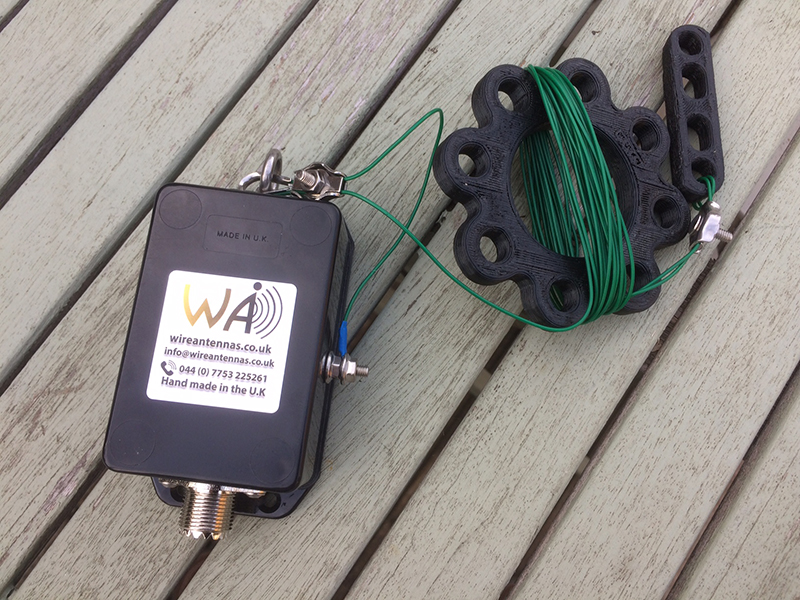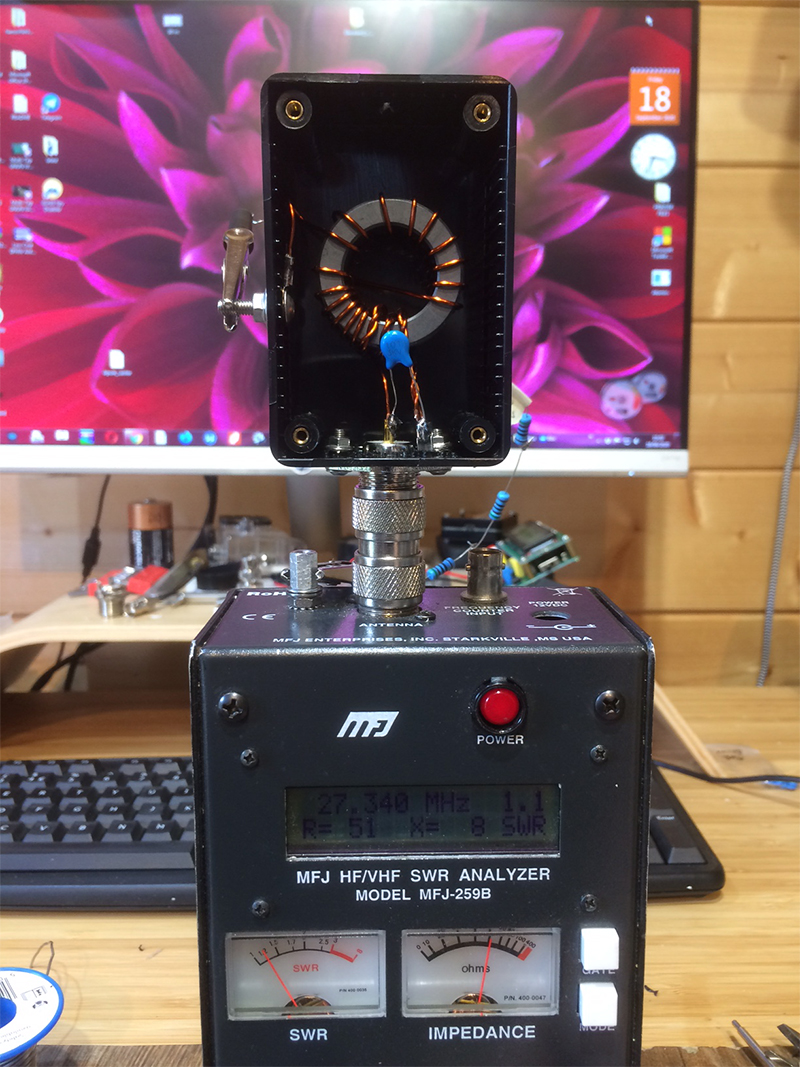 This is a 27.000 – 28.00 MHz 1/2 wave antenna . Covers the 11 meter band ( CB ) Made from green jacket copper wire 1.2 mm .
Total wire length 5.5 meters long
Covers band concerned.

Made from copper wire.
1.2 mm copper wire with green plastic jacket.

Plastic coating gives protection over static build up from wind .
Omni Directional gives you focused power in two directions. This antenna can be installed in a variety of configurations depending on your requirements

Low angle of radiation take off for very good DX.
Hand made ready to install out of the box (Plug & Play).
Low SWR across the band.
PLEASE LET US KNOW YOUR MID -FREQUENCY while in the checkout section so we can set the antenna for you before dispatch.
300 watts power