HWEF 40 - 80m Coil for Small Gardens
Brand: Wire Antennas UK
Product Code: HWEF 40 - 80m Coil for Small Gardens
Availability: 4
---
Short Description: Coil and ready to go wire to extend our HWEF 49:1 and 64:1 40- 10 m antenna to cover the 80 meter band.
---
Kit includes :
110mH Coil plus instructions.
wire cut to size to connect to your Unun
Total length of antenna will be just under 23 meters
Please note that this is only for the coil and wire with fittings and does NOT include the unun.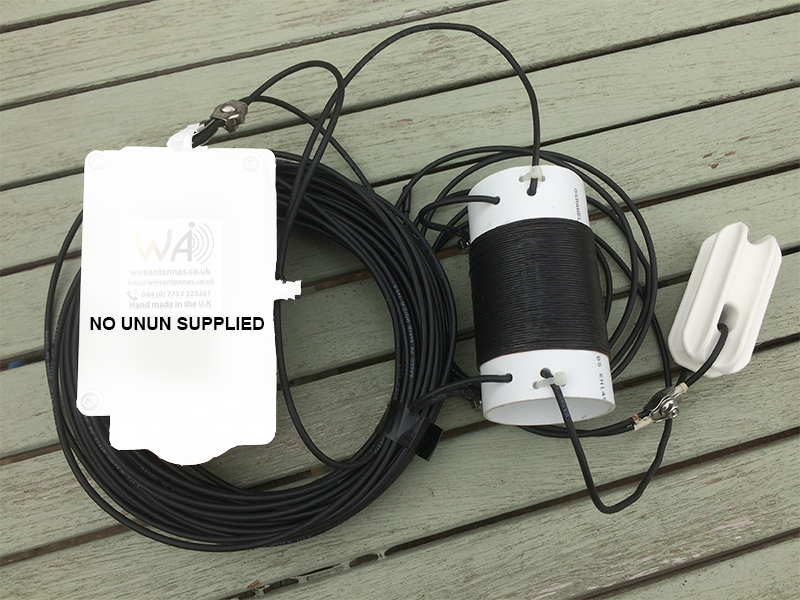 Coil will be painted with rubber paint in Black as above.